---
lockdown update
THOUGH OUR GALLERY IS CLOSED TO VISTORS UNTIL WEDNESDAY 2ND DECEMBER, WE ARE STILL OPEN AS NORMAL ONLINE FOR THE PURCHASE OF ARTWORKS. DELIVERY THROUGHOUT THE UK AND WORLDWIDE, AND COLLECTION IN PERSON FROM THE GALLERY CAN ALL BE ARRANGED.
All the artworks currently available are shown on this website, so please email us with any enquiries or direct message us through our social-media platforms and we will get back to you shortly. We are also able to offer WhatsApp, FaceTime and Zoom tours of the gallery and artworks upon request.
---
The pioneering St Ives artist Trevor Bell would have celebrated his 90th birthday on Sunday 18 October. Born in Leeds, West Yorkshire in 1930, Trevor went on to become one of the leading pioneers of St Ives Modernism. We are celebrating his life and work with a small homage in the gallery with a display of selected artworks from our current stock, spanning the past 5 decades until his death in 2017.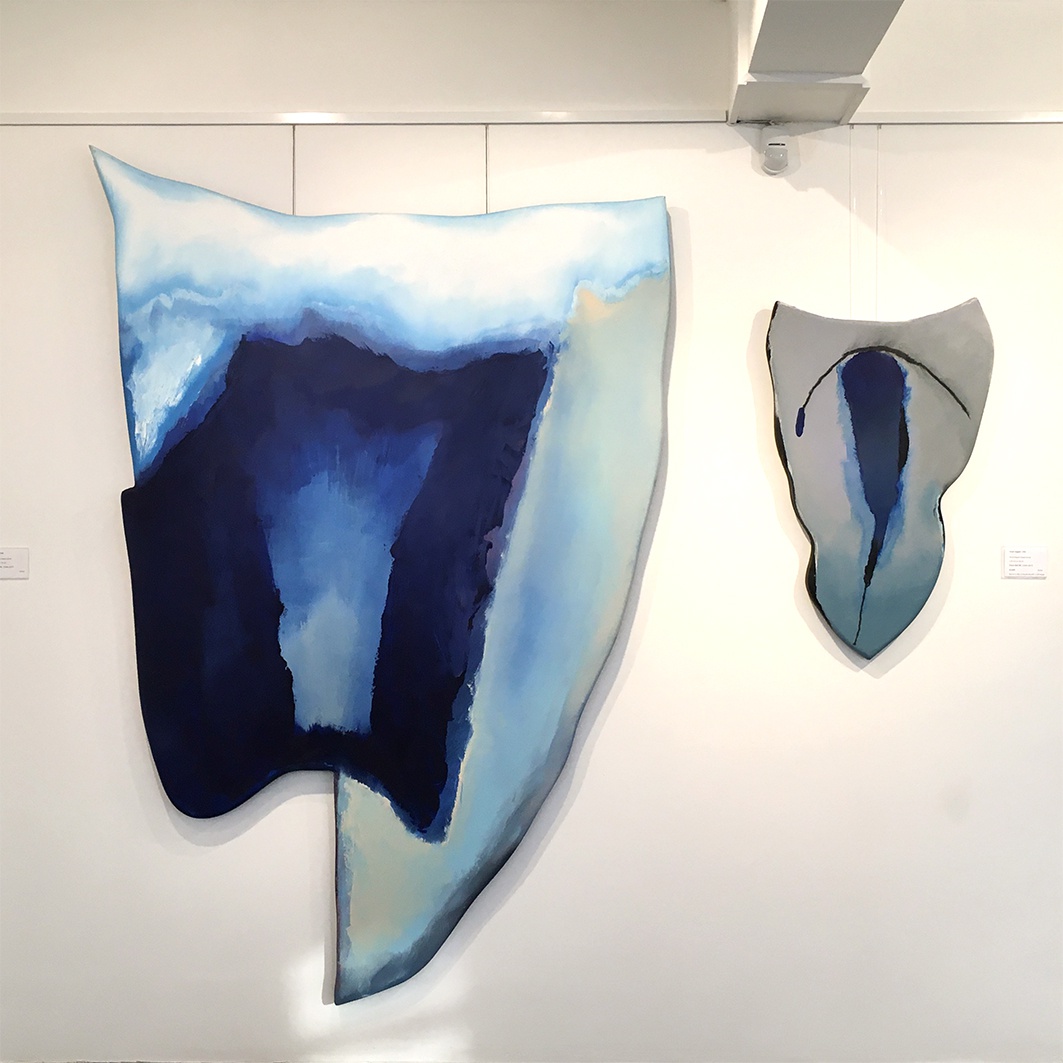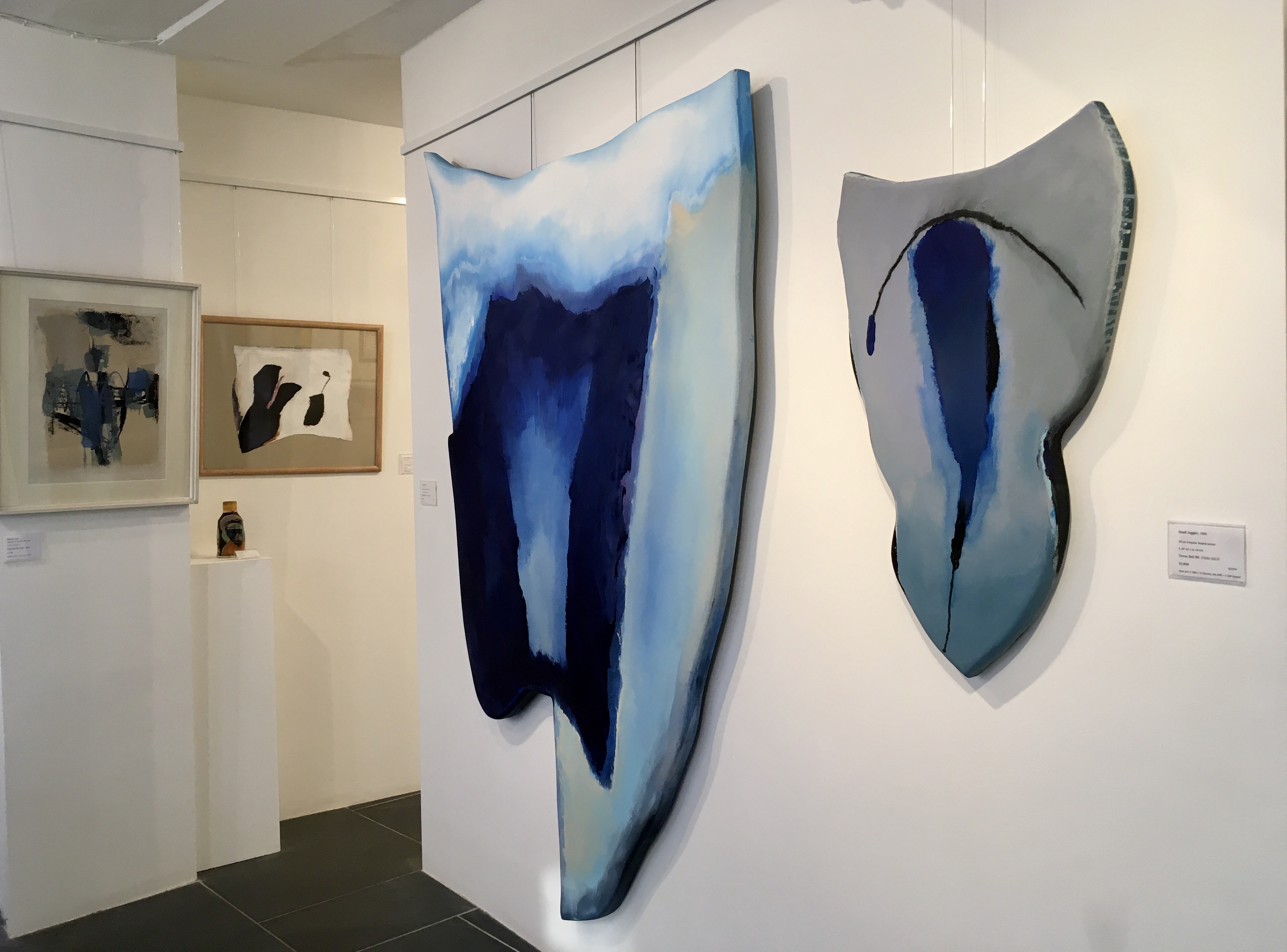 Trevor Bell RA 1930 –2017 Works on display until 4 November
---
WE HAVE MOVED!
Porthminster Gallery is now based at the former premises of the Belgrave St Ives gallery at 22 Fore Street, St Ives – close to the Barbara Hepworth Museum and Gardens.
In the lovely bright (and dry) new spaces, we continue to show high-quality artworks by leading UK artists, along with works by the major Modern St Ives and British names, with which we have gained our good reputation. We are now the only gallery based in the town to specialise in selling works by post-war St Ives and British artists.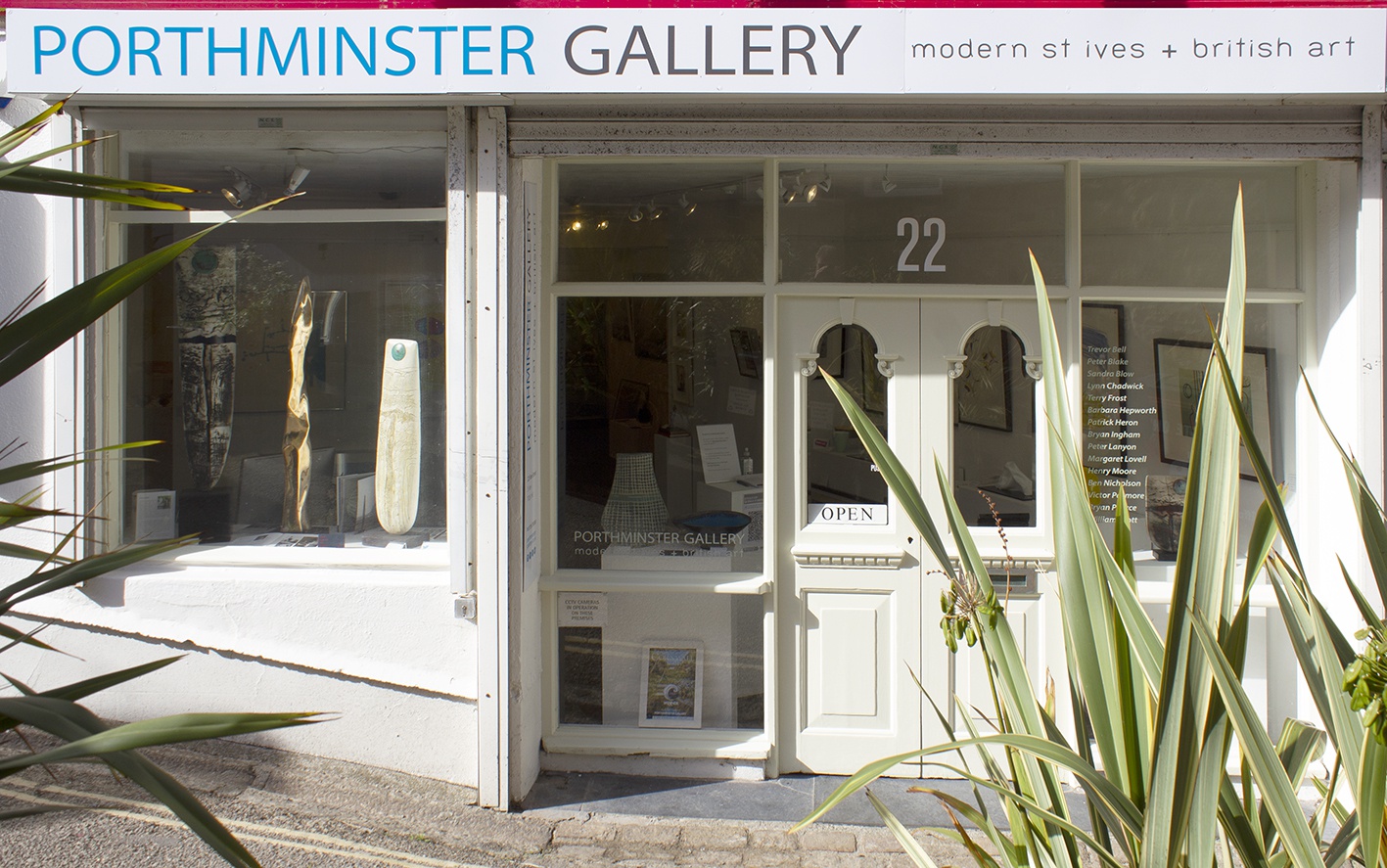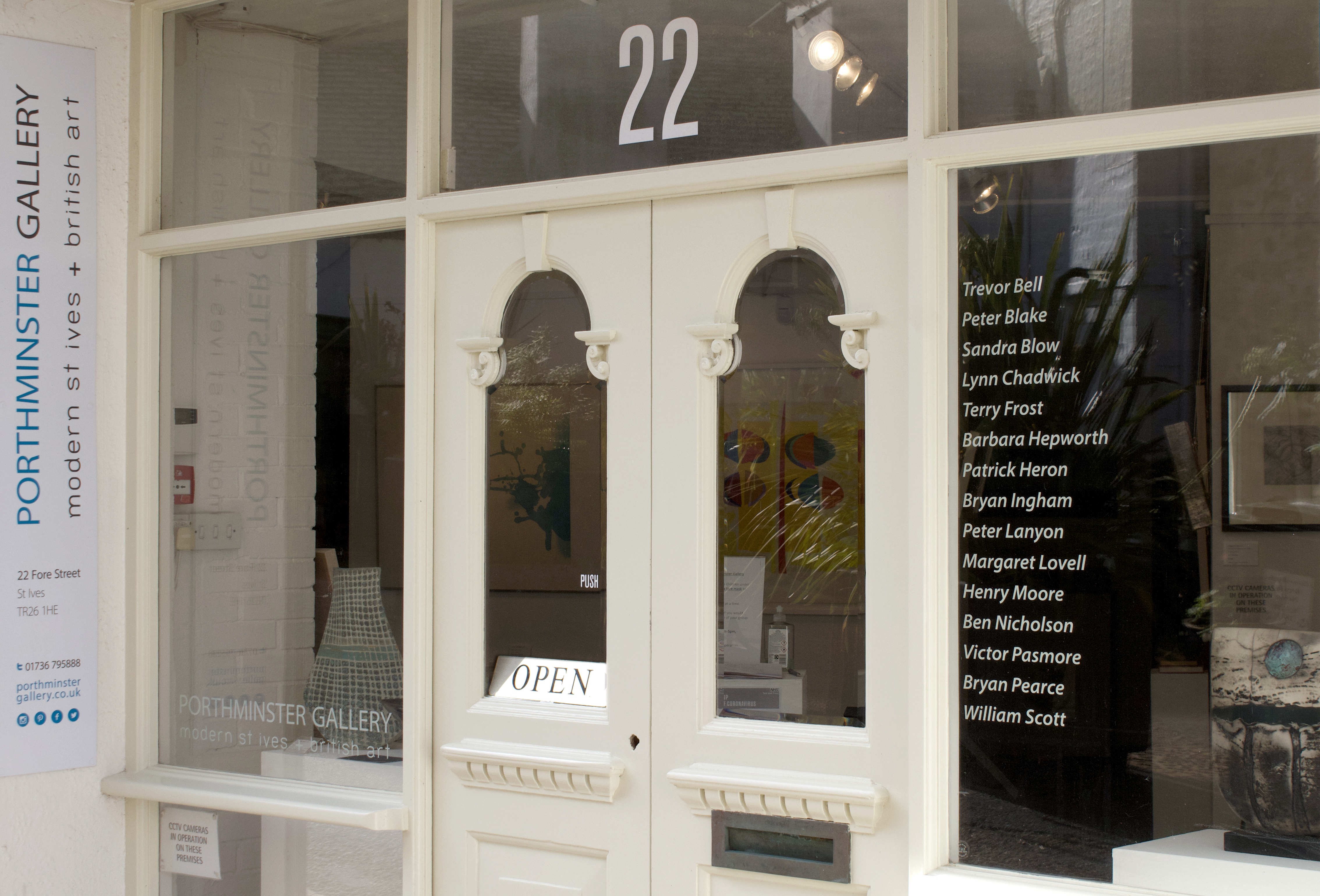 We look forward to welcoming you to our new gallery spaces. Please telephone or email the gallery for more information.
---
RELOCATION
The opening collection at our new premises at 22 Fore Street is a changing showcase of artworks by some of the many established and emerging British Artists whom we represent, along with collectable works by major Modern St Ives and British names. Showcasing new works by:
---
ONGOING COLLECTION:
A changing display of collectable original modern art for sale by Tate St Ives and British 20th Century artists, including:
Wilhelmina Barns-Graham, Trevor Bell, Peter Blake, Sandra Blow, Lynn Chadwick, Maurice Cockrill, Terry Frost, Barbara Hepworth, Patrick Heron, Howard Hodgkin, Bryan Ingham, Albert Irvin, Peter Lanyon, Margaret Lovell, Henry Moore, Ben Nicholson, Breon O'Casey, Eduardo Paolozzi, Victor Pasmore, Bryan Pearce and Joe Tilson.
Click here to view available art for sale.
---
PREVIOUS EXHIBITIONS 2019/20: